We understand that many of our clients need additional business services to continue growing and shorten the curve for startups. We established relationships with these trustworthy partners as referrals to the support you need:
Check back to this page whenever you need business services as we add new partners continuously.
Business Valuation With Trisch Garthoeffner
Certified Valuation Analyst
Through her expertise as a certified business valuation analyst, master analyst in financial forensics and enrolled agent, Trisch is able to offer business valuation and financial services in various capacities including: growth opportunities through acquisitions and the addition of new shareholders; individuals involved in divorce proceedings (property distribution, financial forensics); companies considering or going through bankruptcy; valuing minority and majority holdings for gifting/estate planning purposes; and the pricing of company stock for new share offerings.
She works directly with individuals, privately/publicly held companies, attorneys and forensic accountants in the creation of business valuations and the review of other expert's valuations. She holds a Master's degree in Accounting with a concentration on business valuations.
Business Valuation With Trisch Garthoeffner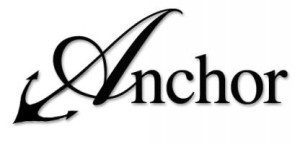 Anchor Business Valuations, LLC
www.anchorbvfs.com
7955 Airport Road North, Suite 202
Naples, FL 34109
Cell: (312) 632-9144 or Office: (239) 324-0611
401(k) Business Financing Using Retirement Funds to Purchase a Business
Yes, you can use your retirement funds to invest in a business – with no taxes, penalties, interest or debt! As the authority in franchise and small business funding, Benetrends Financial has been at the forefront of 401(k)/IRA business funding (also known as ROBS, or Rollovers for Business Startups) with our Rainmaker Plan®, which enables entrepreneurs to use their retirement plan savings to fund a business – tax deferred and penalty-free. Over the past 35 years, we've helped over 15,000 entrepreneurs successfully launch their dreams.
Put our expertise to work for you, and see why we are the preferred 401(k) business funding partner. Learn more and get started today!
Business Finance Depot has partnered with Newtek, to provide you with a complete online payroll processing service that is 20% less expensive than ADP and Paychex.
Sign up to speak with a payroll specialist to learn more about getting two months free!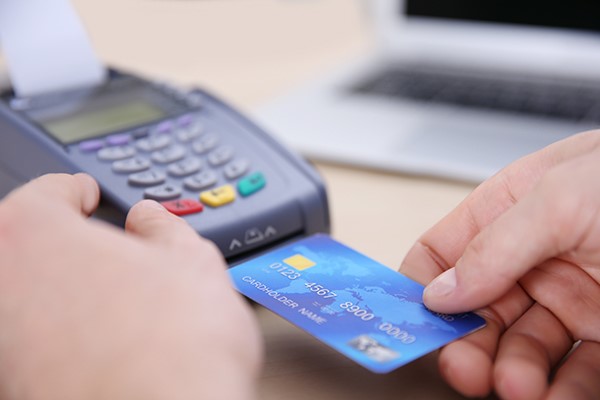 Merchant Processing Service
Business Finance Depot has partnered with Newtek, The Small Business Authority to provide your business with a complete menu of payment acceptance options. Deciding on which merchant processor to use can be confusing. Sometimes there are hidden costs not included in their advertised rate so you are not getting the best deal. Even if you already have a merchant processor, we can evaluate your "true effective rate." If Newtek cannot meet or beat your "true effective rate," they will pay you $250.