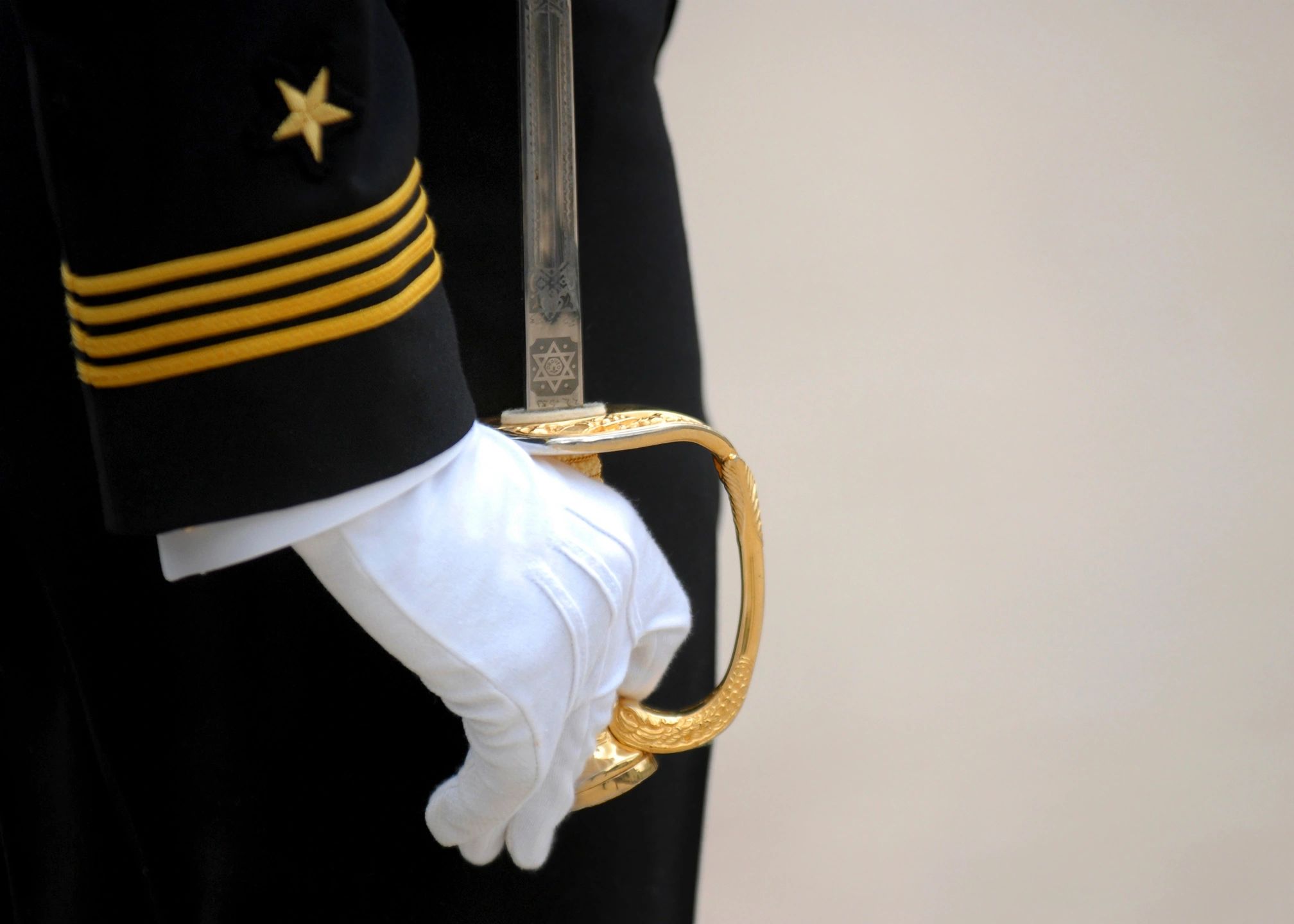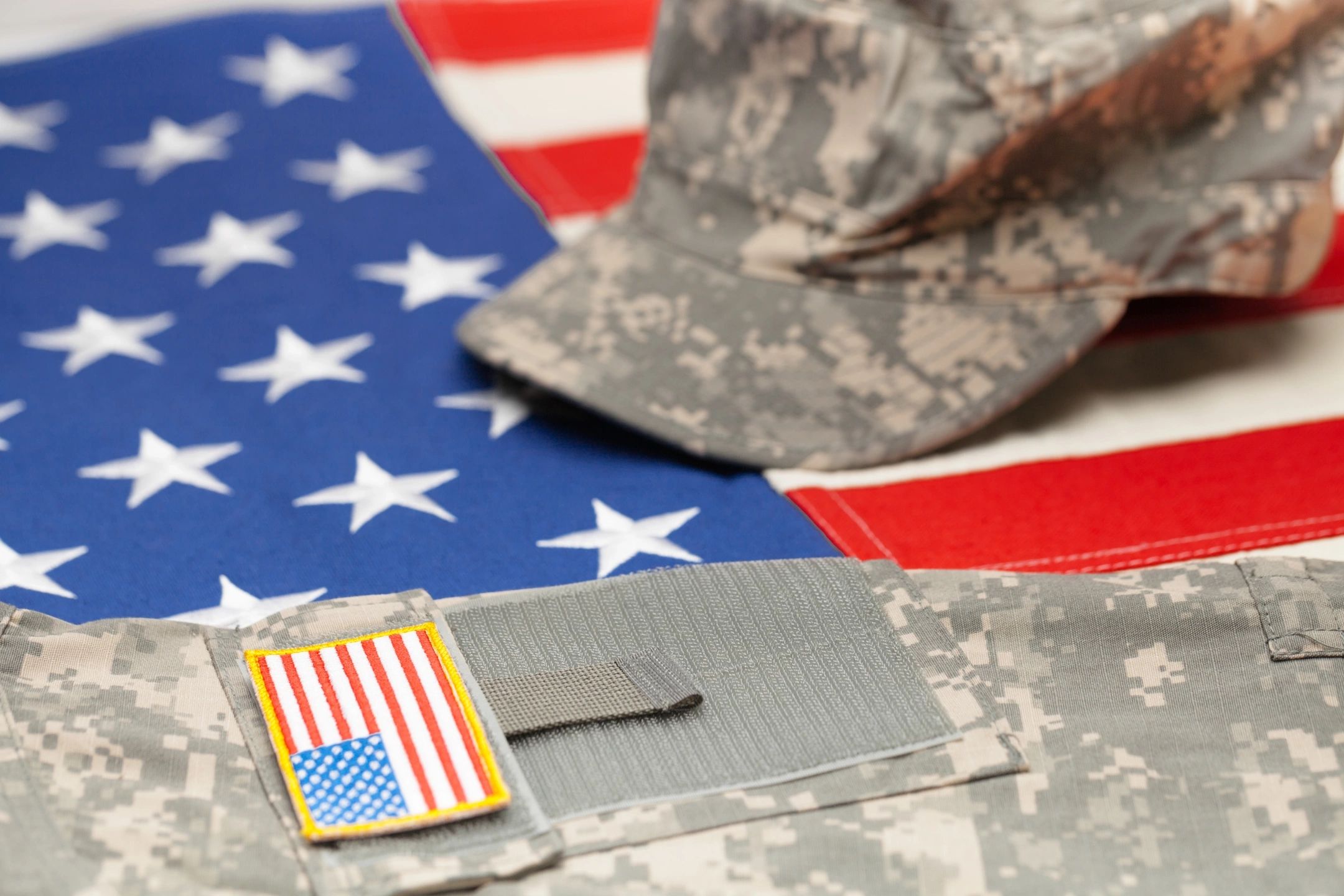 We are proud to support our returning military personnel and veterans seeking financing to launch their new franchise business.

We offer a 50% discount on our consulting fees to active duty and veterans.

We will do whatever we can to support our returning heroes who defend our freedom in the greatest country on earth.

May God bless America!
Are you thinking of buying or building a campground?
Or are you already building one?
Or would you like to be a franchisee of the top names in camping?
Business Finance Depot can help you fulfill your dreams with a wide variety of funding options.
Contact us for details!